Some companies we work with...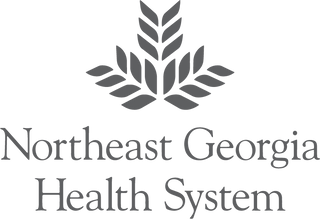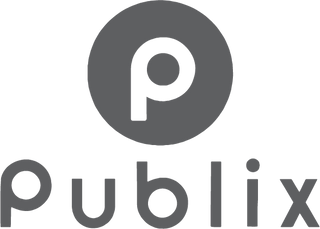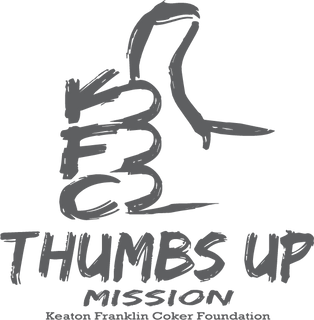 Fun & inspiring projects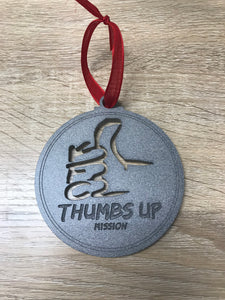 Custom Acrylic Ornament
This ornament was made for Thumbs Up Mission, a mission of giving HOPE to families affected by cancer.
https://www.thumbsupmission.org/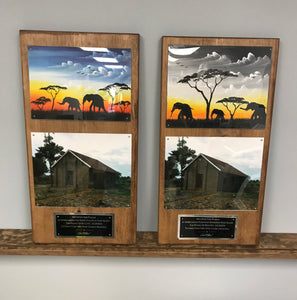 Custom Plaque
This plaque was created for the donors who made this church in Uganda a possibility! The top piece is a painting from Uganda.
Custom Deck
We cut a skateboard deck and engraved our logo out of these sheets of wood.